How to Steer Clear from Shady Turnkey Operators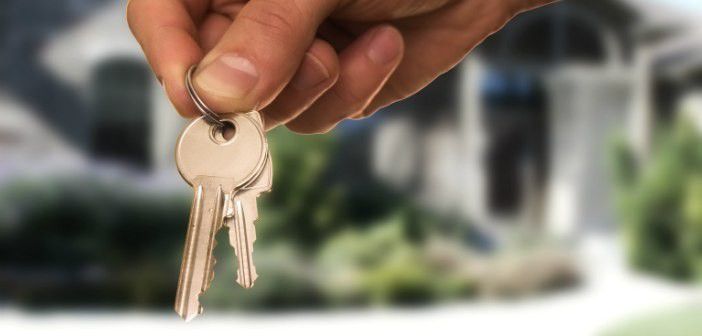 Real estate seems to be the best option for retired people for quite some reasons. Being the master of your own fate is the most prominent one. If we compare investing in real estate with investing in stocks, there would some substantial differences that make real estate far better option. For instance, when you invest in stocks, you basically get one part of authority among tens of thousands other equal parts. The ultimate direction of company is decided by board of directors and CEOs. In other words, you are the master of your business.
So, when you consider investing in real estate, where exactly the investment should be made still remains a question. So, let's jump to the answer real quick. The right area in real estate where you should invest your money after getting retired is the turnkey real estate. There are quite good reasons why I am suggesting it. After getting retired, you wouldn't want to get indulged into a drama of hiring high end property management services. You wouldn't also want to get the stress of spending a lot of your savings into the property maintenance. You would just be willing to relax during your golden age. Turnkey real estate is quite capable to provide you with that.
Nevertheless, you should be wary about the shady turnkey operators, because dealing with such operators is not going to get you the profit that you really deserve. Here are some tips that can help you avoid dealing with such turnkey operators.
Start with the Google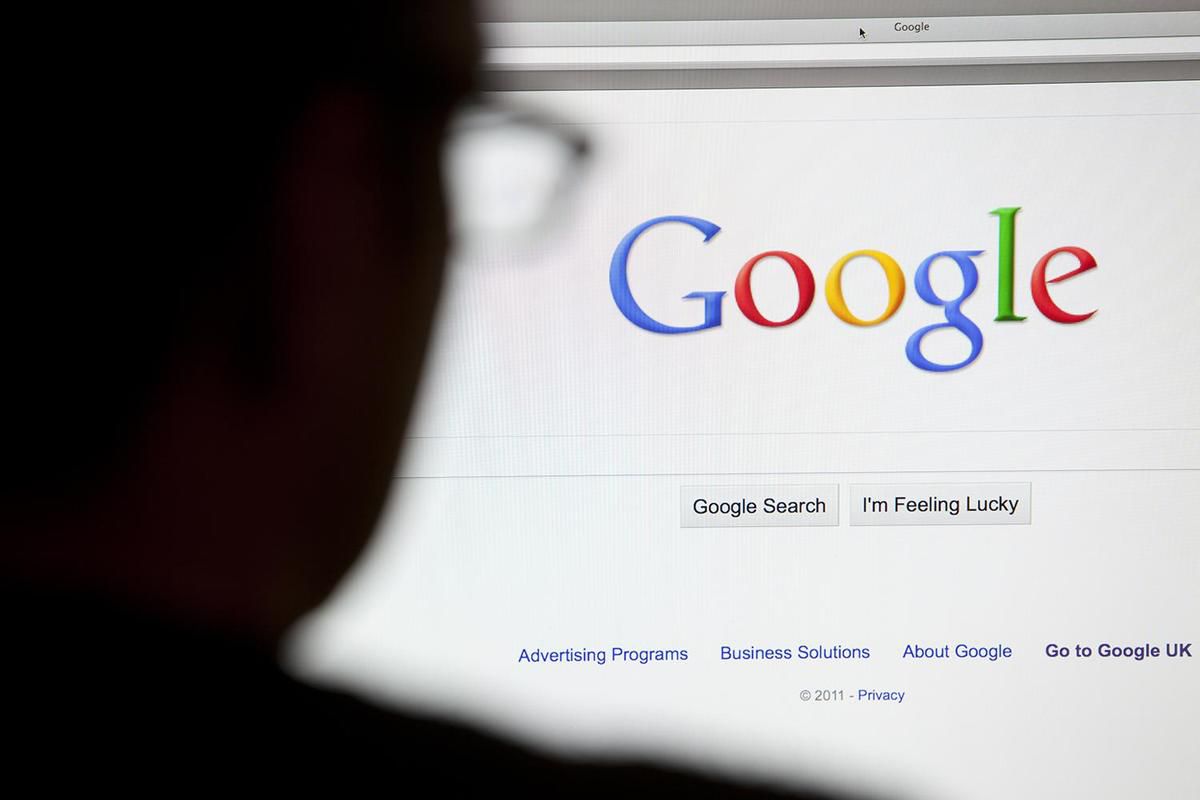 When you intend to deal with a turnkey operator, the first thing that you should be doing is searching for this company on Google in order to check the online credentials. An easy way for a quicker credibility check is to put the word 'scam' behind company name. Same can be done with the company's owner name.
Make sure they have solid property management mechanism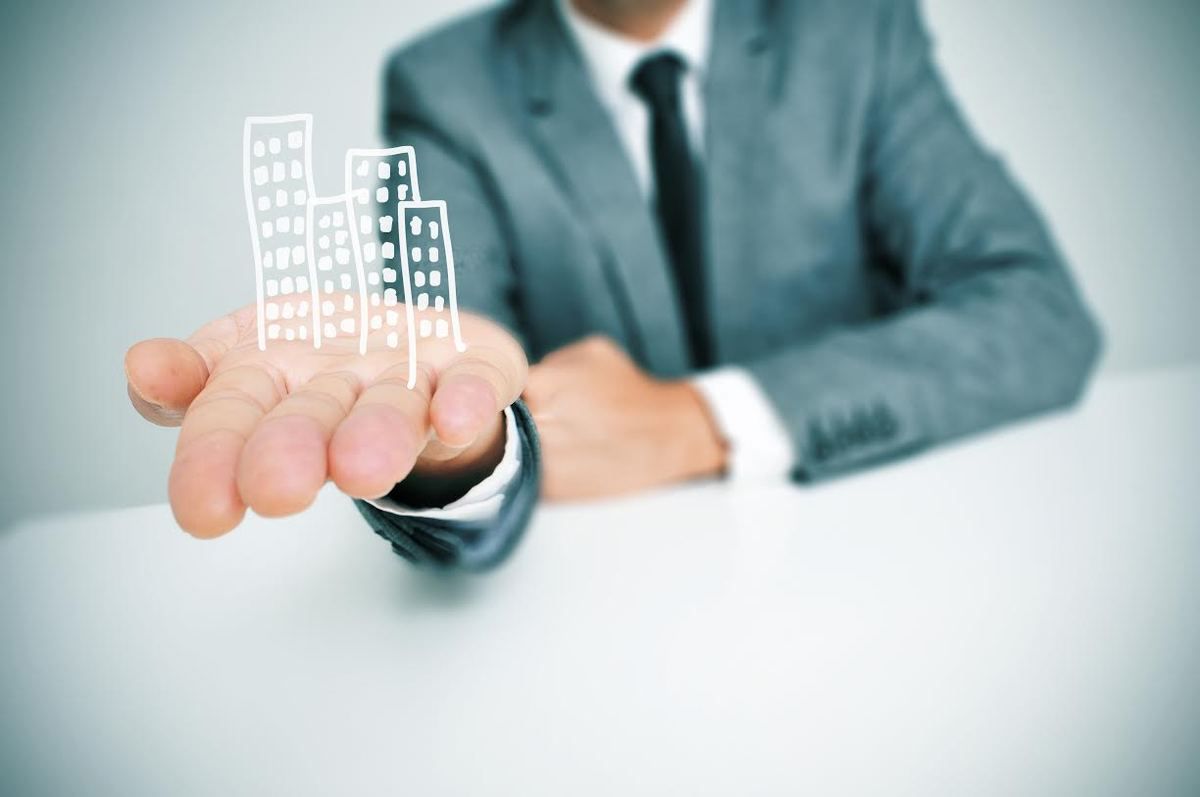 There should be great property management system being run by the turnkey company. If that company doesn't own such system, ensure that it has proven track record. All this is only to ensure that you are going to get the best price for a good deal.
Take demographic focus into the consideration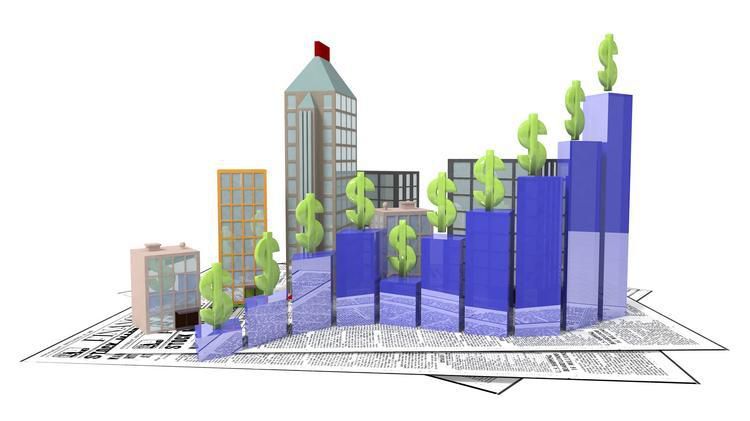 If you are looking for the best investment opportunity, look for the B-class properties in B-class areas. These areas are most commonly equally shared between investors and owners. These areas were usually fully owned by the owners before global financial crisis. During and after the crisis, the investors came in to the game, and a general business opportunity got created.
Quality of workmanship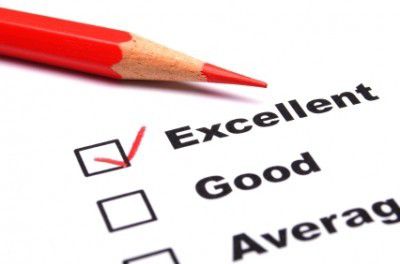 Another factor that really counts while dealing with a turnkey operator is to look into the quality of products the company is buying. You cannot expect the installation of royal fixtures but your focus should be on high quality products.